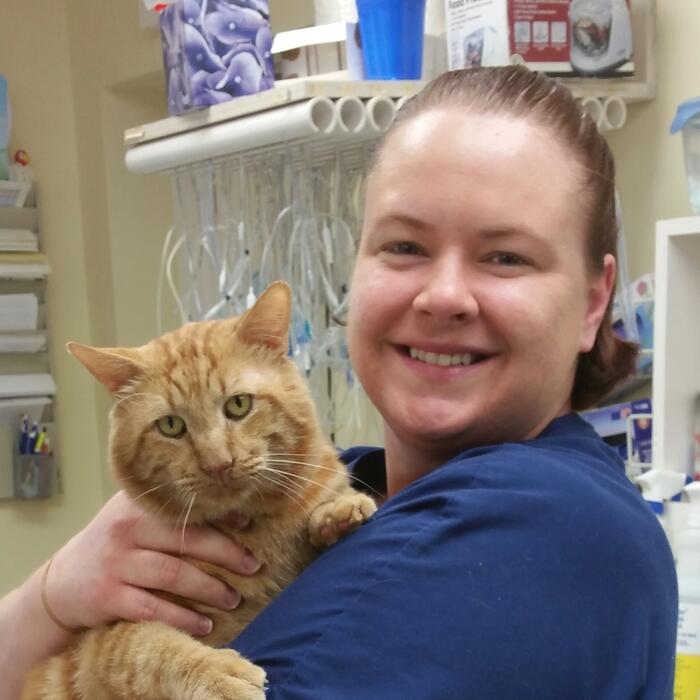 Frances Hyde, BAS, CVT Practice Manager
Frances is a Certified Veterinary Technologist and has worked for CVC since it opened in 2019. She worked with Dr. Cole for the past 14 years prior to the clinic opening.
She graduated from St. Petersburg College with a degree in Veterinary Technology in 2010, after working in veterinary medicine as an assistant/technician since 2000. She went back to school and earned her Bachelors in Veterinary Technology in 2015 through a combined advanced nursing and practice management degree where her senior thesis project was published in the NAVTA journal.
She loves working in an environment where the goal is to make every patient comfortable, both physically and emotionally, through fear free techniques and individualized care.
She loves hiking, camping, and traveling with her dogs: Irish, a whippet/border collie mix, and Guinness, a black lab. She also spends some lazy days trying to read, however her cat Mizzou like to challenge her by laying on whatever it is she is trying to read!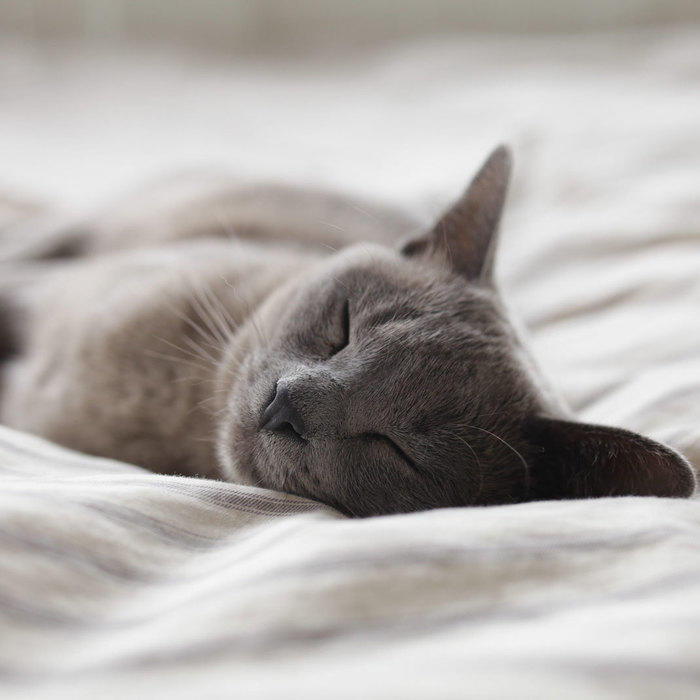 Mariah Foster Veterinary Technician
Mariah has years of experience with animal caregiving and veterinary medicine. She regularly volunteers in local shelters such s JHS and ACPS and fosters pets when available.

She has only been working with us since May, and we are so excited to have her on our team!

Veterinary medicine and animal caregiving has always been her passion and always gives her heart so much warmth. She feels that at Cole Veterinary everyone is a team member and their clients very kindhearted people. She also feels that they all love what they do and are always eager to learn more. Animals are their lives and they will always do everything they can to make sure each and every animal gets the best possible care. She could not be happier in a clinic with this much passion.

Mariah is an introverted animal lover, she has 4 lovely cats at home who are the absolute loves of her life. She enjoys playing video games and making friends through online communities.

Words from Mariah, "Caring for animals is my life but my heart especially lies with animal rescue. With the skills I aim to learn and am still learning now, I want to give back to the animal community and do what I can to help many pets in need. Every pet deserves a loving home and a chance to live a good life. At Cole Veterinary Clinic I feel I can even more so achieve my goals in helping the rescue community."