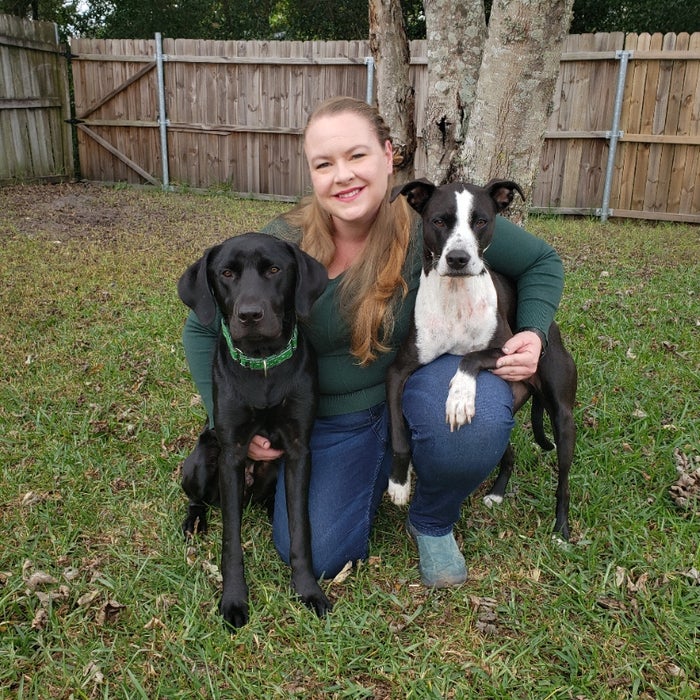 Frances Hyde, BAS, CVT Practice Manager
Frances is a Certified Veterinary Technologist and has worked for CVC since it opened in 2019. She worked with Dr. Cole for the past 14 years prior to the clinic opening.
She graduated from St. Petersburg College with a degree in Veterinary Technology in 2010, after working in veterinary medicine as an assistant/technician since 2000. She went back to school and earned her Bachelors in Veterinary Technology in 2015 through a combined advanced nursing and practice management degree where her senior thesis project was published in the NAVTA journal.
She loves working in an environment where the goal is to make every patient comfortable, both physically and emotionally, through fear free techniques and individualized care.
She loves hiking, camping, and traveling with her dogs: Irish, a whippet/border collie mix, and Guinness, a black lab. She also spends some lazy days trying to read, however her cat Mizzou like to challenge her by laying on whatever it is she is trying to read!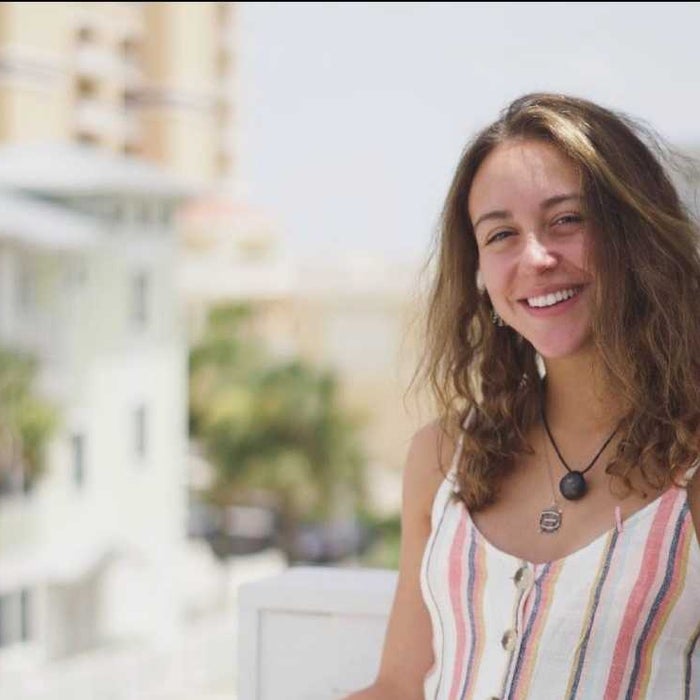 Jesenia Valentin Veterinary Technician
Jesenia has been working with our team since we opened in 2019!
She loves workinghard with our clients and team to bring the best health to the pets that come to our clinic. Helping animals brings so much joy to her life!
Jesenia currently has two dogs, a 3 year old black lab and a 6 year old pitbull rescue and spends lots of time with them on trails and at the beach, soaking up the sun as much as possible.
She has spent most of her life in Jacksonville Beach, surfing and practicing yoga. She is a full time student and almost finished with her bachelors in biomedical sciences. Wildlife rescue is a big part of her life and she see's herself working with animals for a very long time.